Mr. Dan Carmichael (Chairman)
Cobb EMC Cobb Electric Membership Corporation
Manager of Corporate Security for 38 years
Founder/President of Cherokee County Gridiron Club
P.O.S.T Mandated
Past Cherokee Sheriff's Reserve Unit 8 years
Mr. Kevin Amason (Vice-Chair)
Cherokee Sheriff's Office Reserve
Commander of Cherokee Sheriff's Reserve Unit
Coordinates the Sheriff's Office Christmas Joy Program.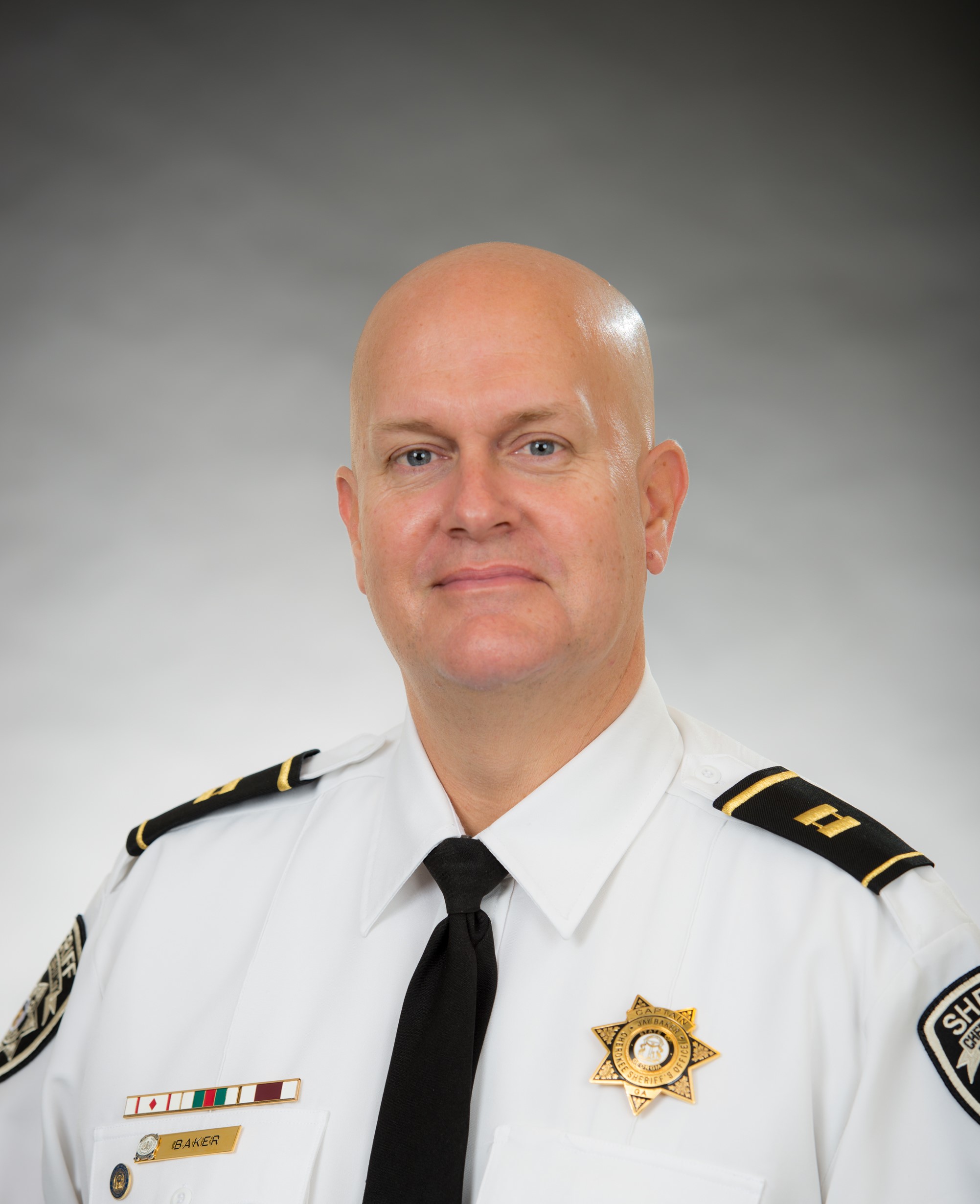 Mr. Jay Baker (Board Liason)
Cherokee Sheriff's Office Director of Communications & Community
Relations
Mrs. Vicki Benefield (Treasurer)
Entrepreneur
Professional grant writer and fundraiser
Graduate of Leadership Cherokee and Leadership Cherokee Steering Committee
Board of Trustees Sequoyah Library System and Cherokee County Library System
Mrs. Jo Ellen Wilson
City of Canton
Retired Vice President of Reinhardt University.
She currently serves as a member of the Canton City Council.
Mrs. Pam Carnes
Cherokee County Chamber of Commerce
Has been with Cherokee County Chamber of Commerce since 1991, President and CEO of Cherokee Chamber of Commerce, a Certified Chamber Executive.
Past-Chair of the Georgia Association of Chamber of Commerce, named their Executive of the Year in 2010.
Mrs. Elaine Bell
Retired Banking 
Retired from United Community Bank, Vice President
Business Development Officer
Graduate Leadership Cherokee
Georgia President of Financial Women International
Mr. Kevin Fleming
The Beam Team Construction, Inc
Vice President of Business Development
Mrs. Dale Morrissey
Reinhardt University
Director of Development and External Relations for Reinhardt University
Plans, coordinates events for the University to raise scholarships for students and community awareness.
Mr. Chris Wilbanks
President – NJ Wilbanks
President N.J. Wilbanks Contractor
VP of K.C. Equipment Company, for over 36 years.
A third generation resident of Cherokee County.
Mrs. Debra Williams (Chairman)
Bank of North Georgia
Synovus Bank
Professional and Executive Banker
Commercial and Consumer Lending and Deposits